For foreign customer. We are Cat Cafe PuchiMarry♡ The Best Cat Cafe Experience in JAPAN.
2018年9月14日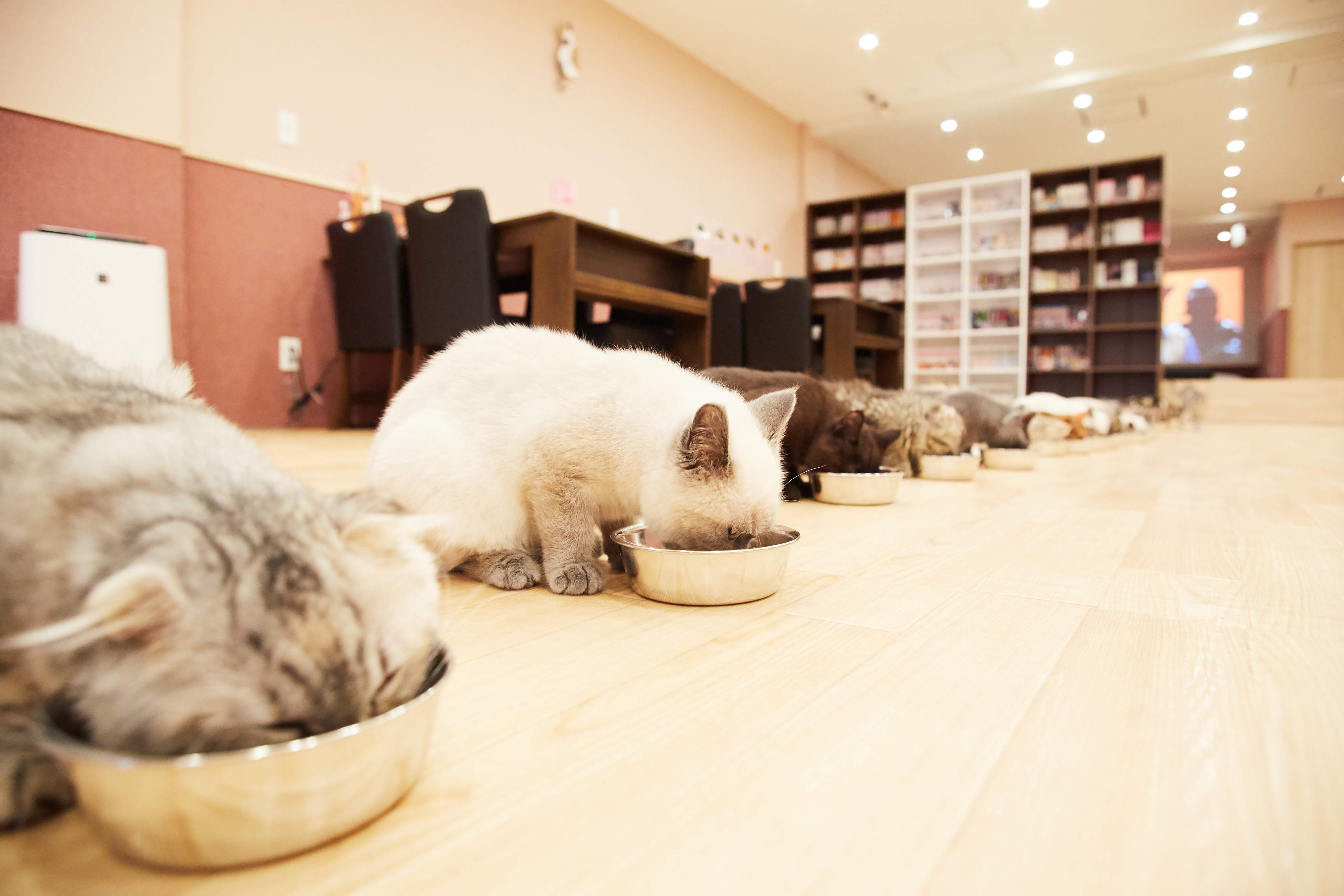 Hi there ♪ Welcome to our Web site.
We are Cat Cafe PuchiMarry.
We provide the most happiest cat cafe experience to cat lover💛
If you're looking for good cat cafe in Japan, you should come visit us✨
We have 7 branches in Japan which are Sapporo Hokkaido,Sendai Miyagi, Roppongi Tokyo, Yokohama motomachi, Odawara, Kyoto Kawaramachi and Kumamoto!
We also have a English menu and some of our staff can speak English, so feel free to ask any question.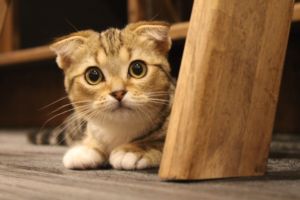 She is one of our cat staff from Kyoto Kawaramachi.
She will be waiting for you♬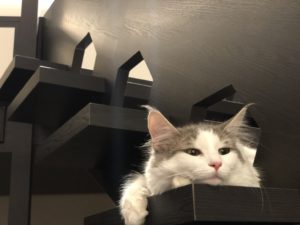 Her name is Tico from Roppongi Tokyo.
Our cat staffs are super friendly and cuddly.
And they love to play♬
If you're cat lover, We're 100% sure you would love our place!
Instagram Https://Www.Instagram.Com/puchimarry/
Twitter Https://Mobile.Twitter.Com/puchimarry
Sapporo Opening Hours 10:00 to 20:00 (last admission 19:30)
Sendai Opening Hours 11:00 to 20:30 (last admission 20:00)
Kumamoto Opening Hours 11:00 to 22:00 (last admission 21:30)
Roppongi Opening Hours 11:00 to 22:00 (last admission 21:30)
Odawara Opening Hours 10:00 to 20:00 (last admission 19:30)
Yokohama Motomachi Opening opening hours 10:00 to 20:00 (last admission 19:30)
Kyoto Kawaramachi Opening opening hours 11:00 to 22:00 (last admission 21:30)